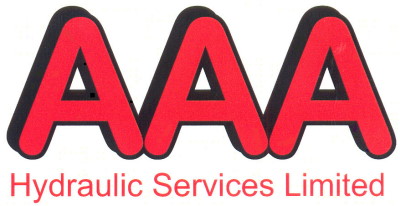 AAA Hydraulic Services Ltd is a local one-stop solution for all your hydraulic requirements

Whether you're an end user, an OEM, another hydraulics company or generally need anything hydraulics related, we are confident we can help. From a single component to a fully integrated system, or an on-site/off-site service or accessory, we have a range of hydraulic solutions to meet your needs.

An EXCELLENT PRICE, guaranteed QUALITY and RELIABLE DELIVERY can be offered on all MP Filtri products.